I have an especially busy calendar this Thanksgiving. Last weekend, my boyfriend and I celebrated Friendsgiving with his friends in Greenville, SC. (Did you read our ideas on having the best Friendsgiving ever)? This week I'm celebrating with both my father's and mother's sides of our family. Then on Saturday, we're doing it all again with my friends. Needless to say, I'm cooking a LOT of Thanksgiving recipes! After 4 Thanksgiving dinners in one week I won't really be in the mood for reheated turkey, sweet potato casserole, and mac and cheese for awhile. Okay, who am  kidding? I always want mac and cheese, but you get my point. I know a lot of people will be engorging on some of their families' best Thanksgiving recipes and loving every minute of it. But let's get real. Come Friday, you'll be ready for something a little different but still be surrounded by left overs that need to get eaten. Being in the problem solving business, I decided to find some of the most unique recipes that can be made with your Thanksgiving leftovers!
Potato Croquettes from Food Network
2. Turkey and Cranberry Sauce Monte Cristo from Nutmeg Nanny
3. Leftover Turkey Pasta Skillet from An Italian In My Kitchen
4. Turkey, Cranberry, and Stuffing Pockets from Amanda's Cookin'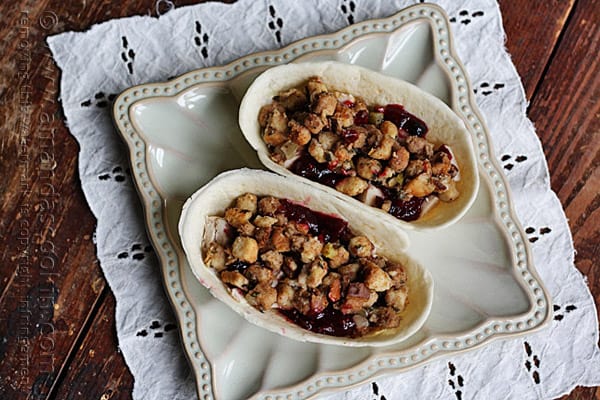 5. Leftover Turkey and Cranberry Sauce Salad from The Healthy Maven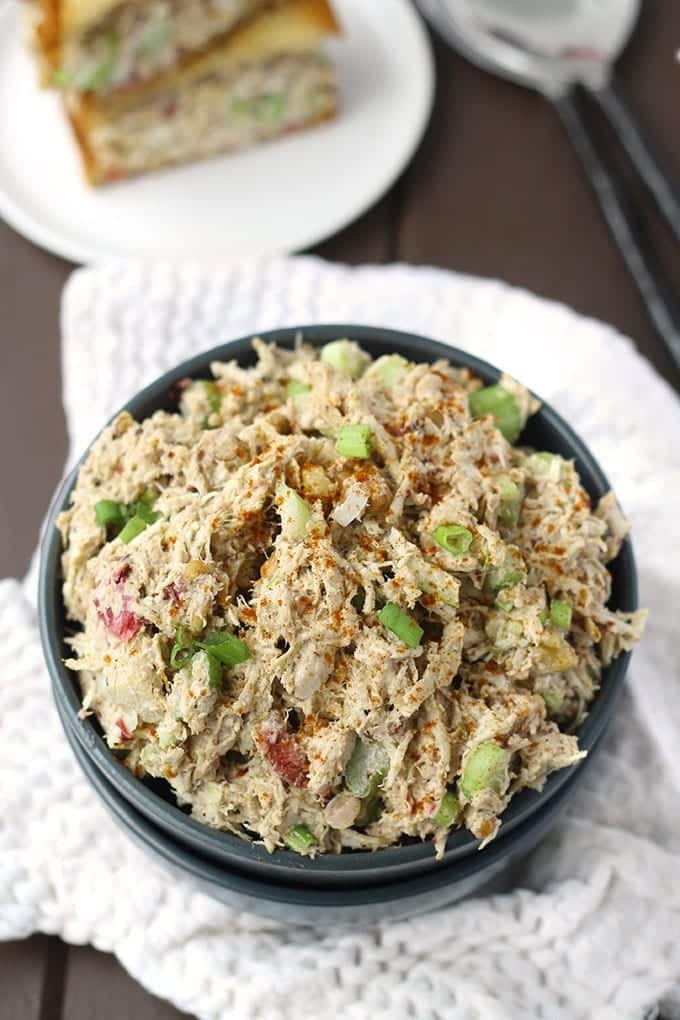 I hope this helps you get rid of your Thanksgiving leftovers. If not, there's always tried and true turkey sandwiches! Let me know what you normally do with your Thanksgiving leftovers in the comments!
XOXO
Brianna
5.